︎︎︎
︎︎︎

At Quip, I was the design lead for Salesforce Anywhere, Templates & Automation, Live Apps, and Insights & Engagement.

THEMES
Salesforce + Quip
Live Apps & Data Mentions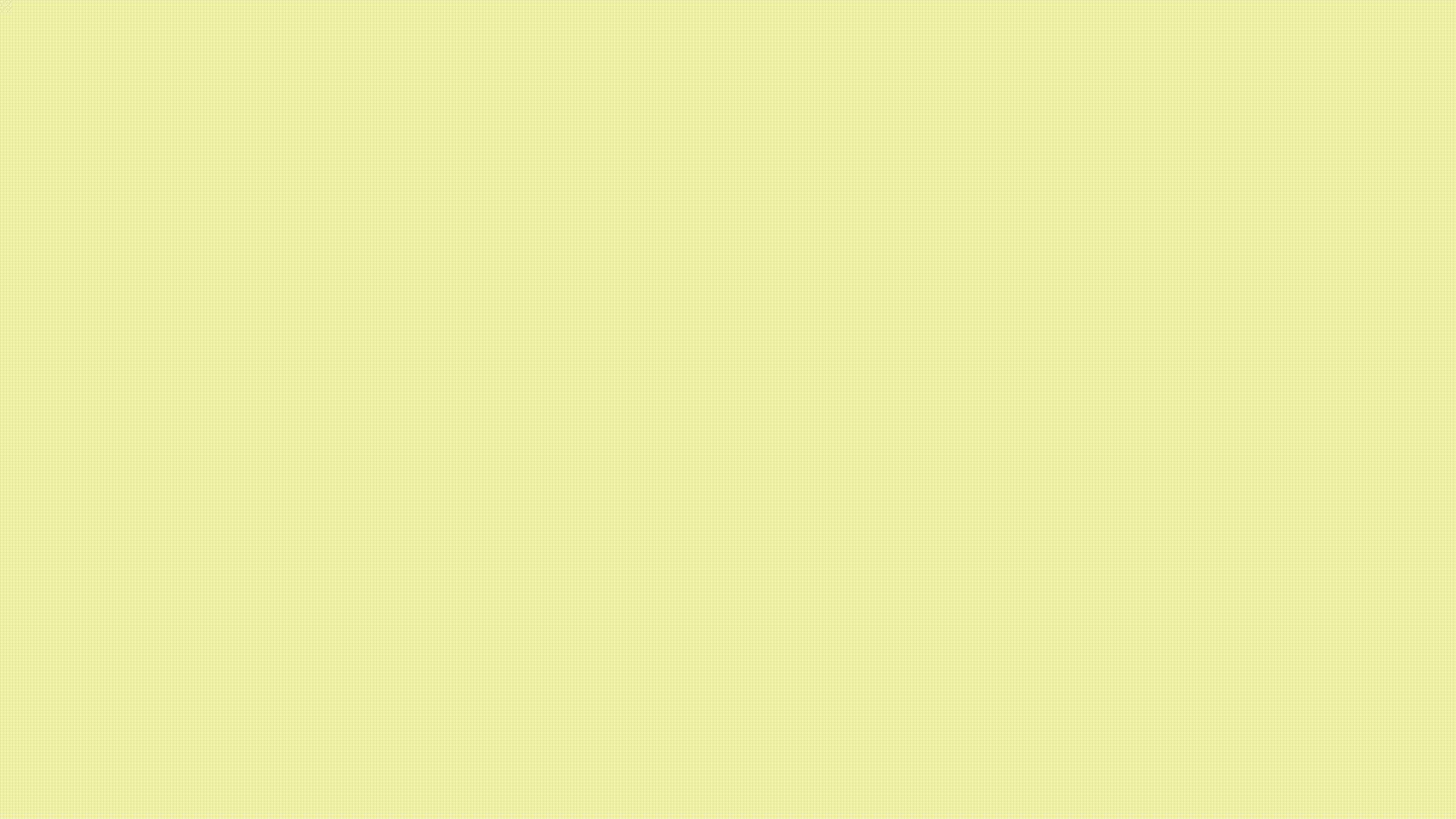 SALESFORCE + QUIP

I led the design efforts for integrating Salesforce functionality into Quip. During my time here, I helped increase Salesforce engagement within Quip by over 900%



PROBLEM


︎︎︎

When I joined, the current integrations were nested across different entry points and utilize different paradigms of entry
Lack of consistency and scalability


As a result, a user's mental model of how quip integrates with Salesforce becomes misconstrued
Undiscoverable Salesforce integrations

There weren't any existing NUX considerations taken to educate users about Salesforce integrations, where these features live, and how to effectively use them

No learnability experience or new user education








THINKING

︎︎︎

How might we improve the discoverability of key Salesforce integrations within Quip?
DEFINE AND UTILIZE ENTRY POINTS

Currently there are various paradigms of how you can access certain Salesforce integration features. How can we be more deliberate and conscious of where we want users to see how Quip and Salesforce connect?
METRICS



︎︎︎

After implementing my proposed changes, we noticed the following performance increases:
CONSOLIDATE INTEGRATIONS

Consolidate integrations into a centralized space so users can always come back to one entry point and expect everything they are looking for to surface accordingly.
942%
64%
43%
44%
︎︎︎ in Salesforce action engagement
︎︎︎ in Salesforce live app inserters
︎︎︎ in successfuly submitted activity logs
︎︎︎ increase in opening associated records
INCLUDE SUBTLE ONBOARDING + CALLOUTS

Subtly educate users about Salesforce integrations and where these features live





ENHANCED SALESFORCE CLOUD
A DESTINATION FOR ALL THINGS SALESFORCE
LOG ACTIVITIES TO SALESFORCE IN QUIP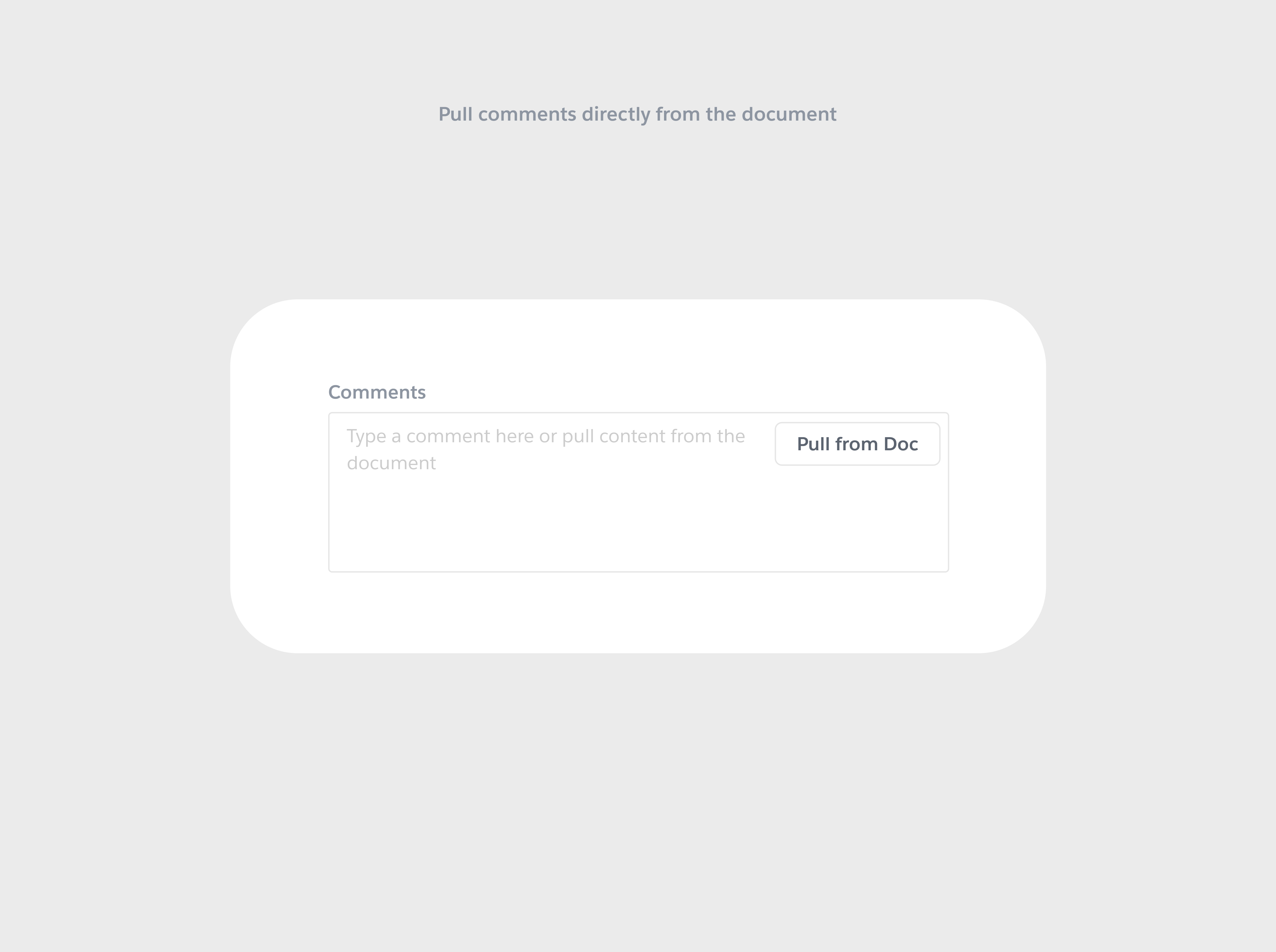 SALESFORCE RECORD CREATION FLOWS
CREATING SALESFORCE RECORDS DIRECTLY IN QUIP