At Quip Design, I was the design lead for Salesforce Anywhere, Templates & Automation, Live Apps, and Insights & Engagement.

THEMES
Salesforce + Quip
Data in Live Apps
Design Systems
LEARNINGS
PLACEHOLDER
PLACEHOLDER
PLACEHOLDER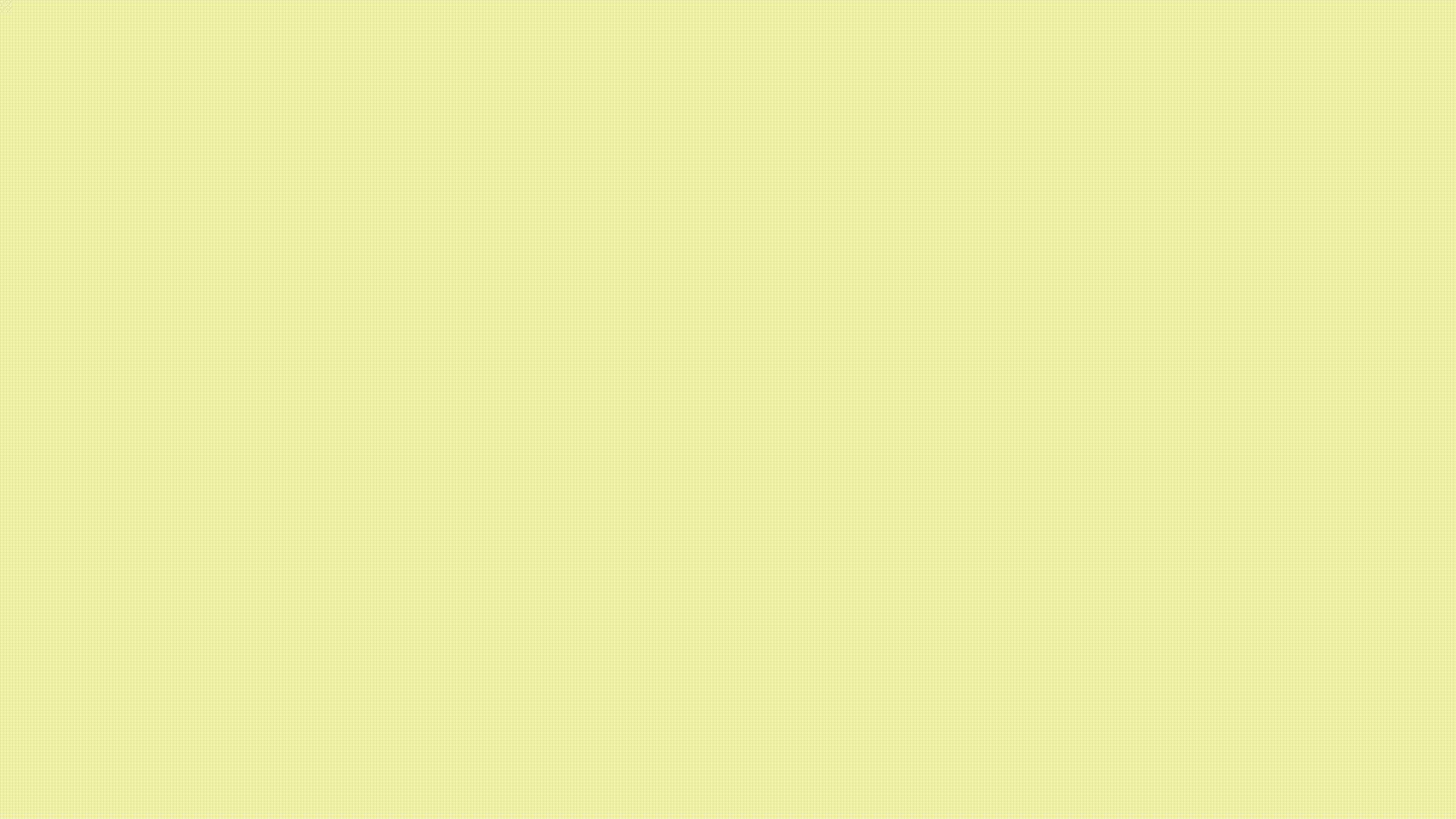 AT QUIP, I DID THIS AND THAT.
1 Catalysts are a connected system of interfaces that can be placed in a common space of a shared home.



PROJECTS I WORKED ON
Salesforce Global Actions
Vector Drawing & Annotation
Log Activity Enhancements
Live Data Mentions
Covid-19 Tracker Live App
Edit Members Component
Object-Record Component
Quip Design System
3 The discs help housemates match interests, find common free time, and build a visual network of collaborative activities.
01

RECORD A MESSAGE
—
Create messages to explain individual goals
LISTEN TO MESSAGES —
Understand housemate's goals




03


PARTAKE IN COMMUNAL ACTIVITIES —
Build ongoing sense of purpose within household




SHARED AVAILABILITY —
Find a time that works for everyone involved







ELECTRONIC INK VISUALIZATION —
View the accumulation of shared experiences







SUGGESTIONS —
Notice opportunities with indicator lights